"We Put The Delish In Fish"
Our Commitment
The Hardy Buoys brand is your guarantee for high-quality, professionally smoked seafood products.
Wide Selection Of Products
We offer a wide variety of innovative flavours for both farm-raised and wild-caught hot smoked salmon packed in sizes that allow convenience and affordability.
Quality Control is Priority #1
Our plant and operations ensure maximum food safety and consistent product sizes. Our team of managers and quality control professionals make delivering premium quality – job # 1.
Our Mission
Our mission is to be the smoked salmon of choice.  Our commitment to producing the highest quality
value added seafood products is matched only by our high standards for integrity and commitment to excellence in seafood and business.
Products
Contact Us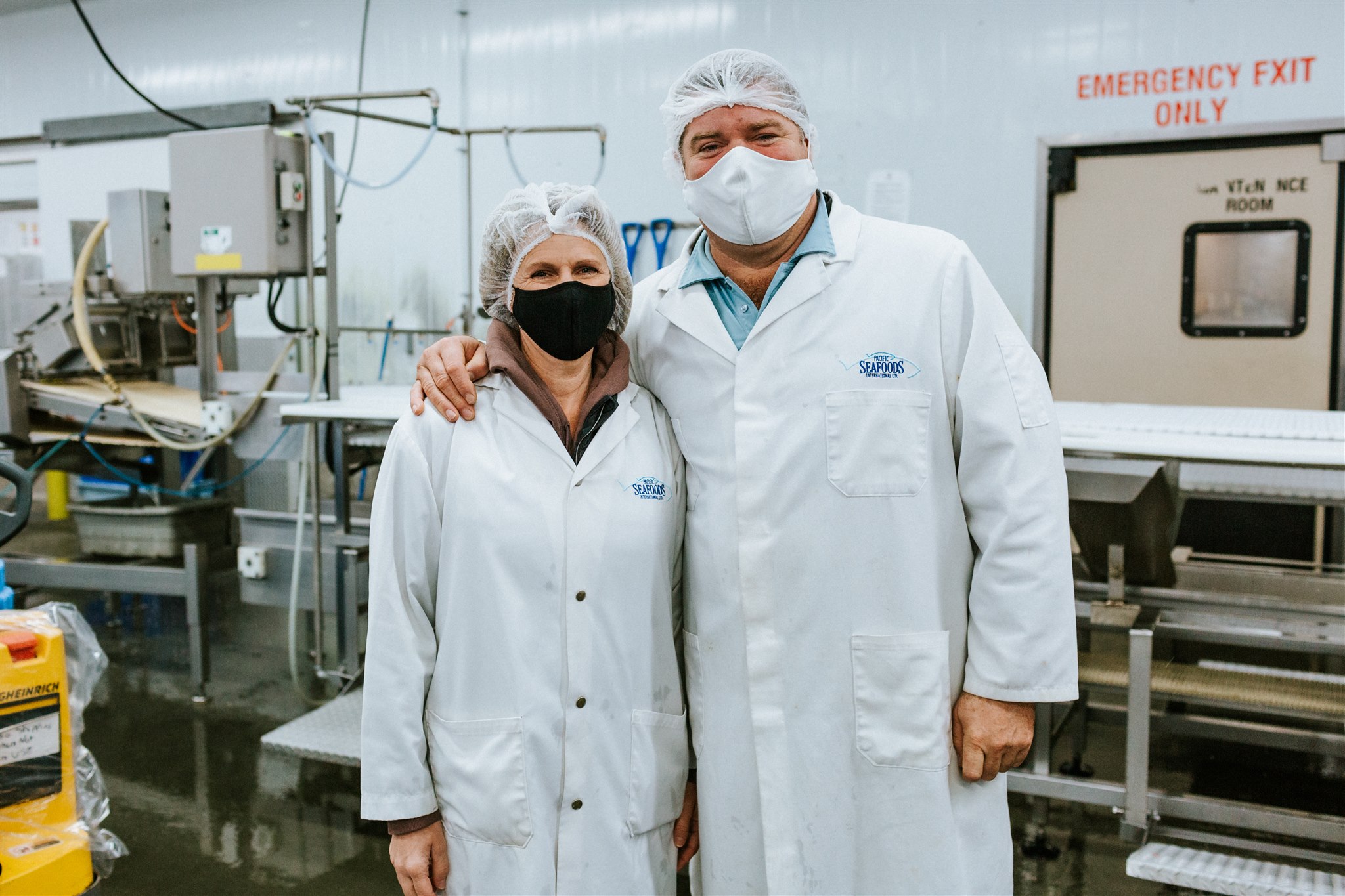 Hardy Buoys Smoked Fish Inc.
P.O. Box 401 - 9300 Trustee Road
Port Hardy, British Columbia
Vancouver Island
V0N 2P0 Canada
For product distribution, wholesale, retail & shipping enquiries, please contact our management team